Security Fencing Melbourne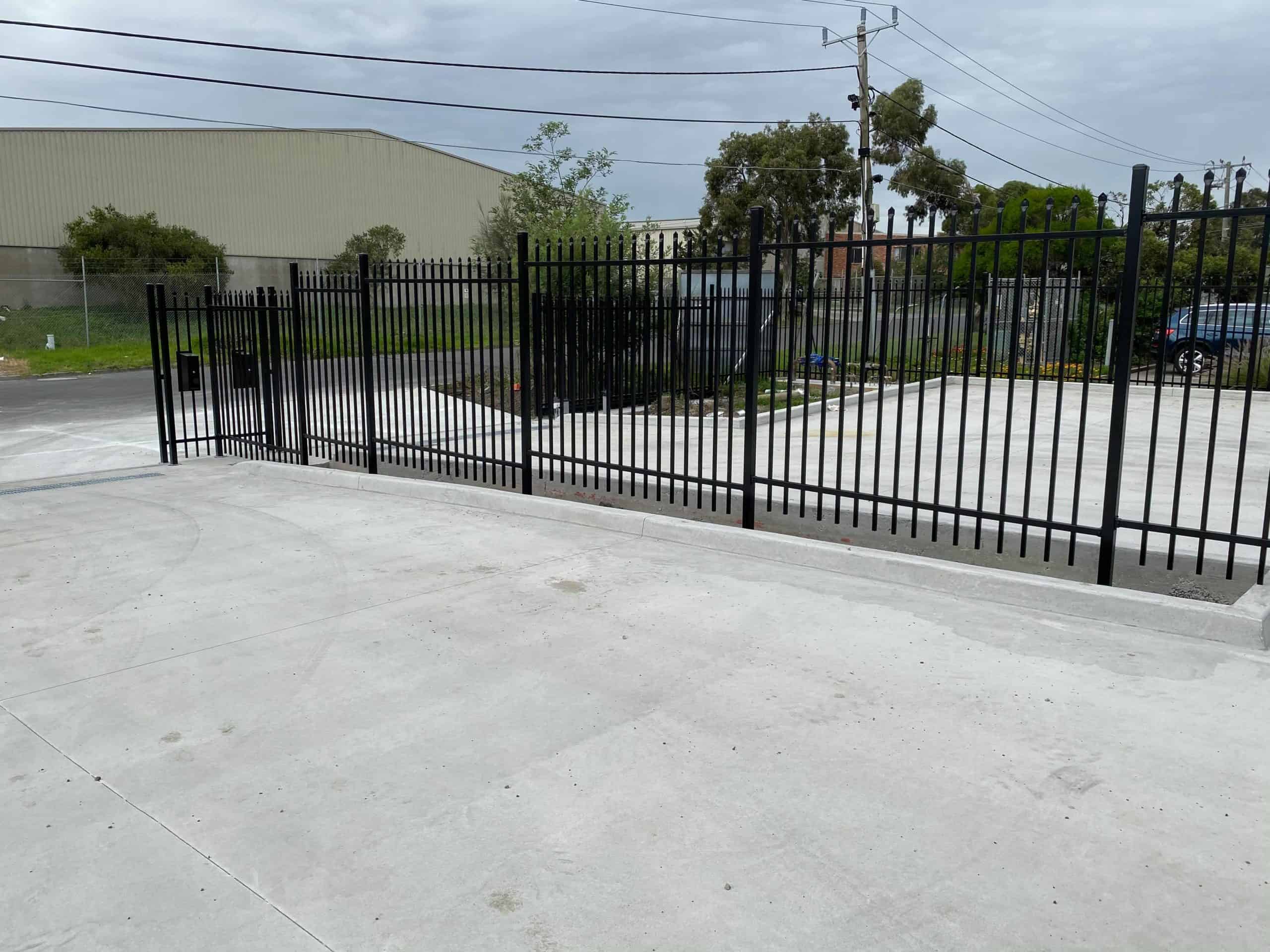 Secure Your Premises with our Security Fence Panels
Want to add an extra layer of security?
At Fineline Fencing Melbourne, we provide a complete range of security fence panels to suit the precise needs of your property. Our selection of security fence makes a superb addition to your outdoor space to prevent intruder access. Suitable for both residential and commercial applications, our solutions give you the peace of mind that your premise is safe.
We understand how important it is to protect your property from break-ins and have fences to match every project. Based on the level of security required, you can choose from our huge range of security fencing options. Whether you are looking for metal security fencing or have some other requirement, we can cater to your need. Talk to us today to find out more about the security fences that we have for you.
A Complete Range of Residential and Commercial Security Fence Panels
We are aware that the needs of every space are different and strive to offer superior quality fencing options that effectively secure your space. Designed from the finest materials, our fences are built with both aesthetics and security in mind. With our fences, you no longer need to compromise on design for quality. We have expertly created robust fences that effortlessly merge with any setting to provide the utmost in practicality and style.
Meticulously Crafted Security Fences in Melbourne
We are an established company providing high-quality fences to clients across Melbourne. Our experienced fencing team possesses the knowledge and expertise to provide dependable security solutions that make you feel safe. Our fences are competitively priced and known for its strength and longevity. With the superb range of products that we have for you, you can count on us for fencing solutions that are second to none.
If you are looking for high-security fencing systems for your property, get in touch with us. Based on your security needs and budget, we will be happy to take you through the fabulous options we have. Call us to find out more.