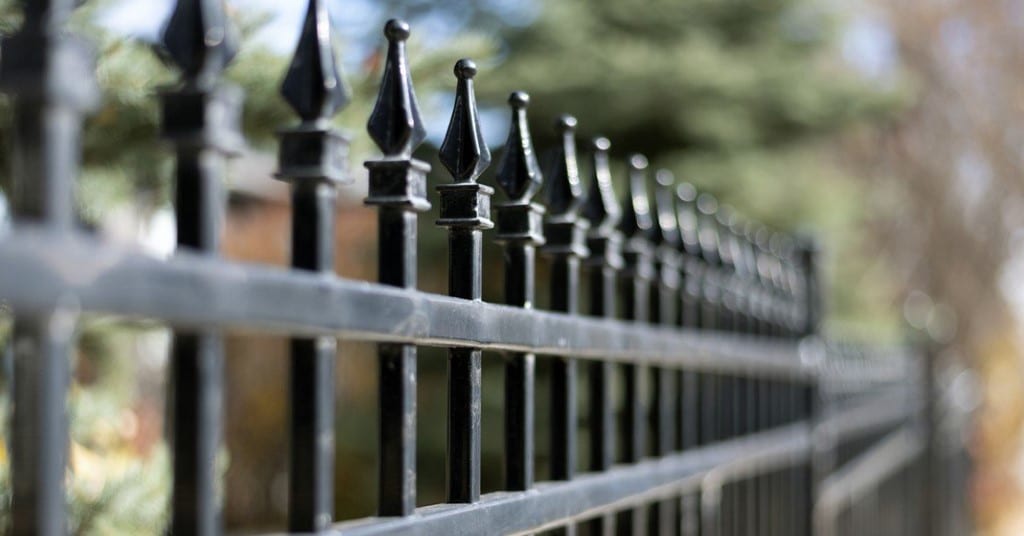 Steel fencing in Melbourne is a common sight, as this is a popular choice. As a sturdy metal option in different styles of tubular steel or metal wrought iron steel fencing provides security with style and elegance to any property. There are multiple advantages and wider benefits that steel fencing provides to homeowners in Melbourne. A few of these are discussed here.
A stylish choice of fencing
Fencing need not be boring; just look at the wide range of styles and designs that decorate and protect various perimeters around the city. From wrought iron fencing to tubular steel fencing in Melbourne, each one adds sophistication and beauty to the property. So whether you have a contemporary home or a traditional one, you can find the ideal fencing solution with steel fencing options in Melbourne.
Multiple standout features
Steel fencing is a classic choice in Melbourne for its offers a range of advantages and is sturdy and durable against intruders. A few of these stand out features are:
Unlike timber or aluminium fencing, steel fencing in Melbourne is the most durable.
Steel fencing in Melbourne provides lower maintenance costs as compared to timber picket fences. Besides, they'll look like new for years to come, without needing a fresh coat of paint like timber fences do every few years. There's also the problem of warping or rotting and termites in timber fencing, which is not an issue at all in steel fences.
Steel fences in Melbourne can stand the test of time without chipping, peeling, or cracking like timber fences, resulting in valuable savings on time and money.
You can transform your kerb view with steel fencing in Melbourne as nothing else. Especially a well-chosen design can add ample charm and character to your home, giving it a standout look in the neighbourhood.
Steel fencing in Melbourne provides versatility in design and customisation to give it a personal touch, which is not possible with ready-made fences.
In addition to being an extremely secure option for fencing, the durability and strength of steel fencing in Melbourne could mean a lower insurance premium for you.
In regions that are more susceptible to harsh weather like storms and heavy winds, steel fencing is ideal for weathering the elements.
Wrought iron look steel fencing and posts provide a traditional and old-world charm to your home.
Tubular steel fencing in Melbourne offers much stronger solutions than brick fences. In addition to no warping, termites and capabilities to withstand storms make it the go-to choice for prudent homeowners.
The Leading Steel Fencing Fabricators and Installers in Melbourne
At Fineline Fencing Melbourne, we bring you fabulous custom steel fencing options meticulously designed to increase the value and appeal of your home. We have the finest fencing options for your property, encompassing the perfect mix of practicality, durability, and design. Offering the ultimate in durability and enriching your property with timeless appeal, we have a wide variety of steel fence panels to choose from.
We take pride in the fact that we deal with only locally sourced high-quality steel fencing supplies and understand the preferences and requirements of property owners in Melbourne, enabling us to offer quick and unparalleled levels of steel fencing service. Our steel fencing team comprises seasoned professionals with an eye for detail and a passion for delivering cost-effective and efficient solutions to all our clients, irrespective of the size of the job.
Talk to us today to discuss your requirement.